Introduction, All You Want To Know About Mushaaf IT
We are a team of experienced professionals working with Managed Service Providers to build their Remote Helpdesk / NOC Team. We benefit MSPs not only because of the cost, but also the resources and SLA you get are unmatched.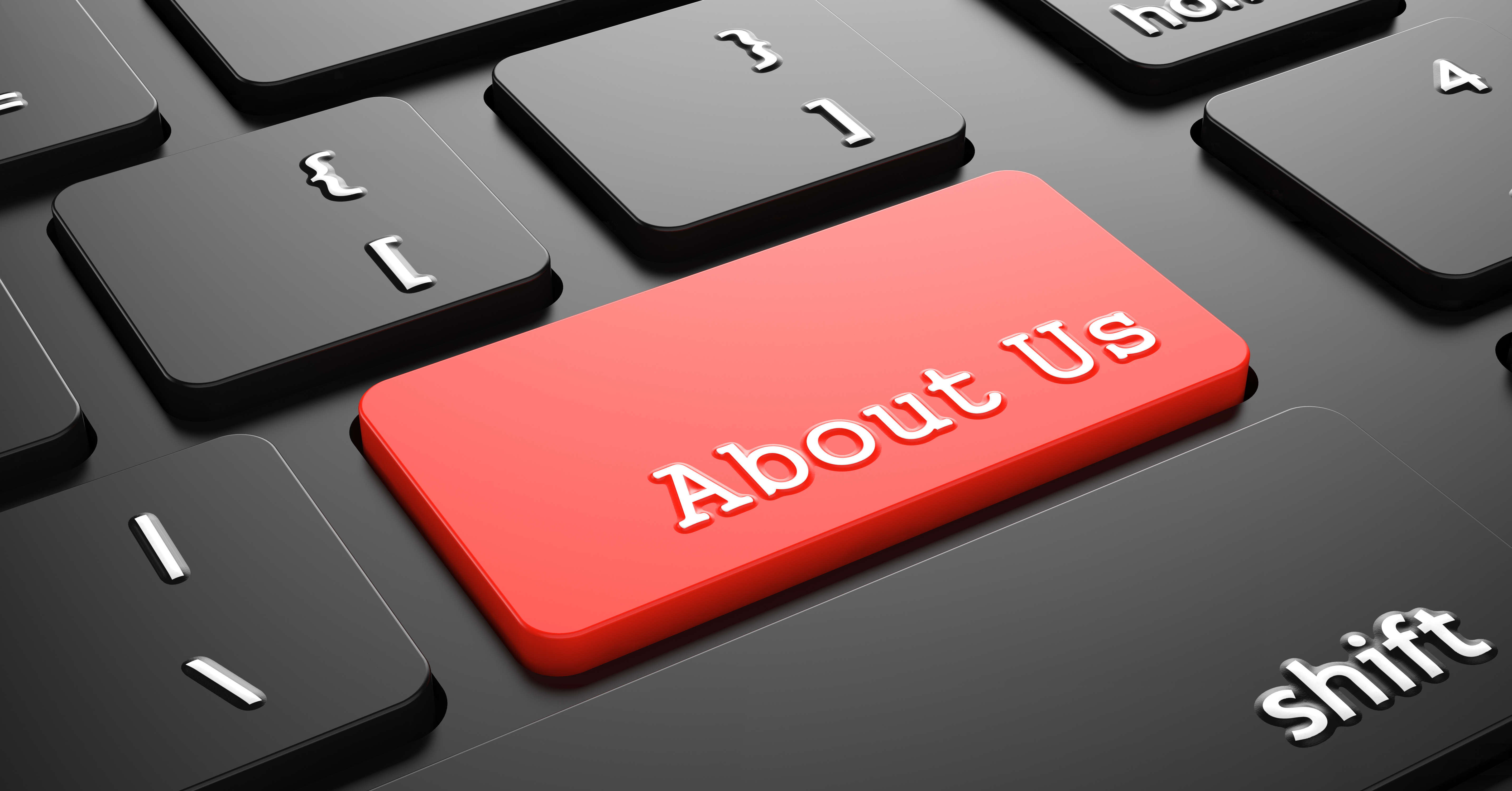 Professional and highly certified IT specialists will take over responsibility for the support and helpdesk tickets to reduce your burden.
Concentrate on your core business! With our support, you can take advantage of full cost control and cost transparency at the highest level of quality for support by defined services.
About Mushaaf IT
Our vision is to help organizations in successful and qualitative representation of their businesses on web by truly understanding their needs followed by customized solutions for them. Our main aim is to deliver highly quality product and to maintain long lasting relationship with our clients.
backup and disaster recovery (80%)
remote management and monitoring (75%)