AN OFFICE 365 MIGRATION WILL HELP YOUR COMPANY:
Consolidate all email

and scheduling into a single secure solution

Provide Office 365

anywhere to all your employees giving them access to email, calendars, collaboration and information from anywhere in the world

Maintain the security and compliance

of your messaging environment

Stay in budget

with a fixed price guarantee. We've migrated over 1 million mailboxes, so we know exactly what your timeline and investment will be

Keep your users happy

and keep your migration on track

Essentials
Essentials Office 365 migration consulting is suitable for organizations with ample time and technical resources. Working closely alongside your Project Manager and IT staff, our own highly-skilled and award-winning professional team will migrate legacy email for one domain.
In addition, we will mentor your migration team every step of the way, from planning to client computer configuration and post-migration support and training.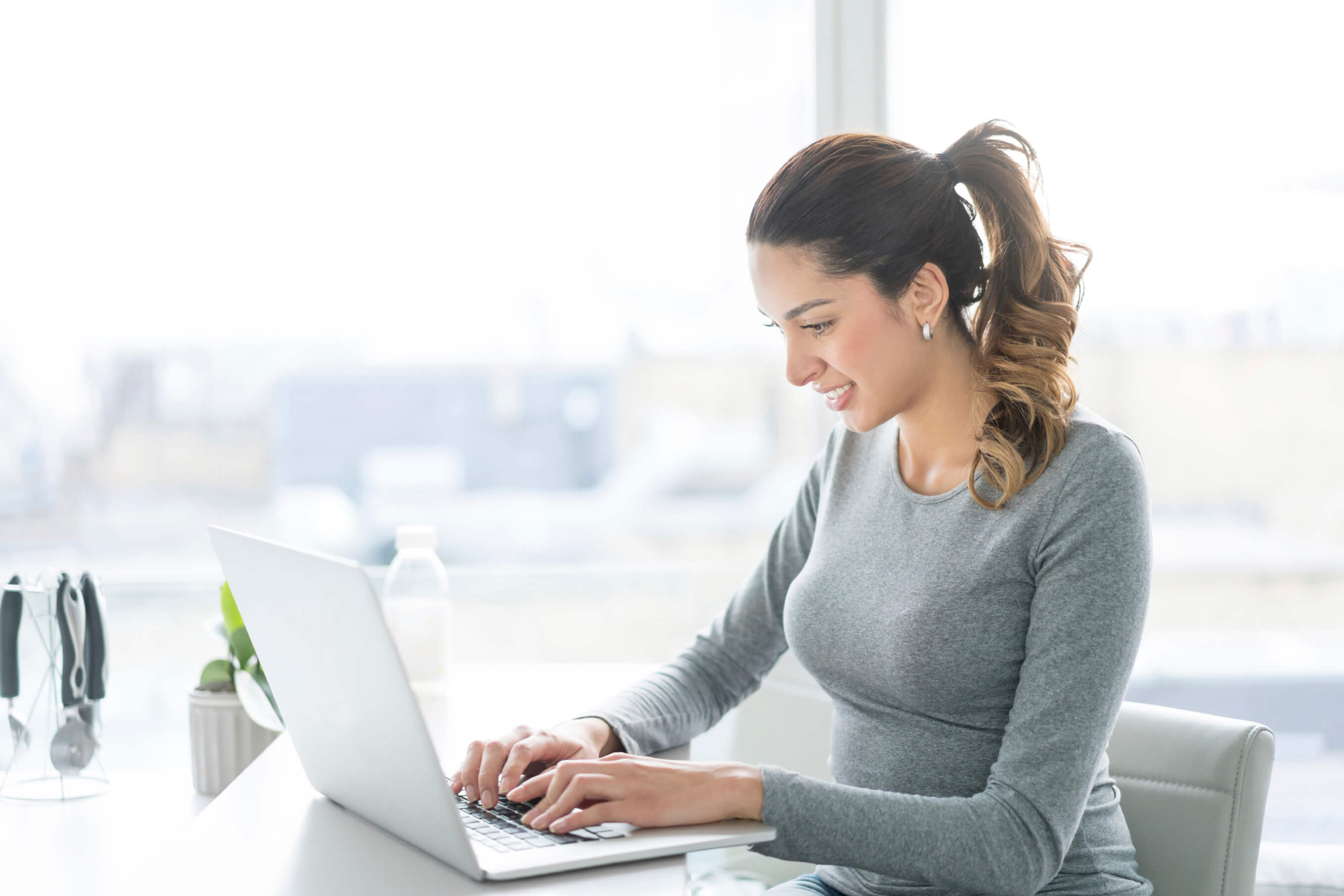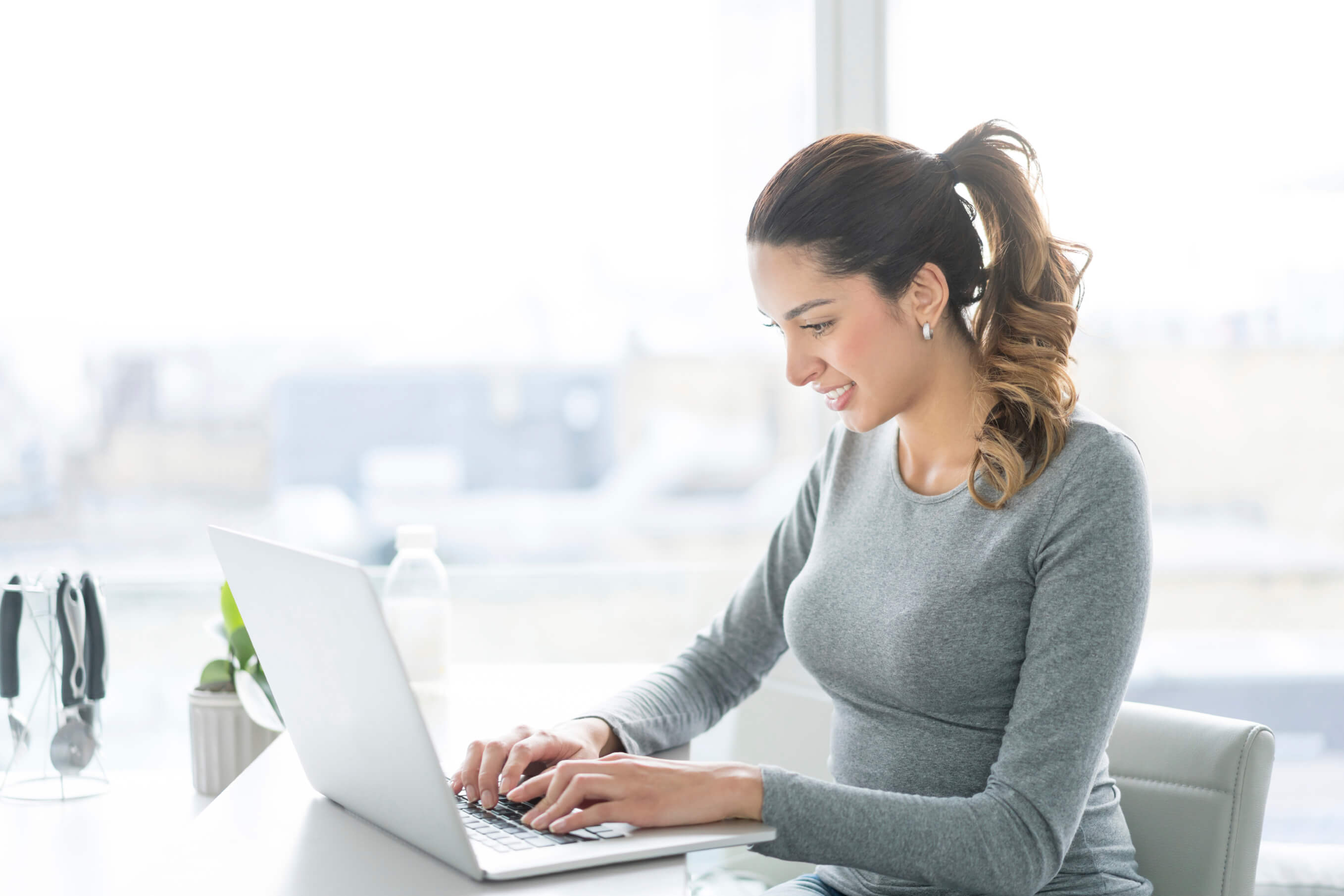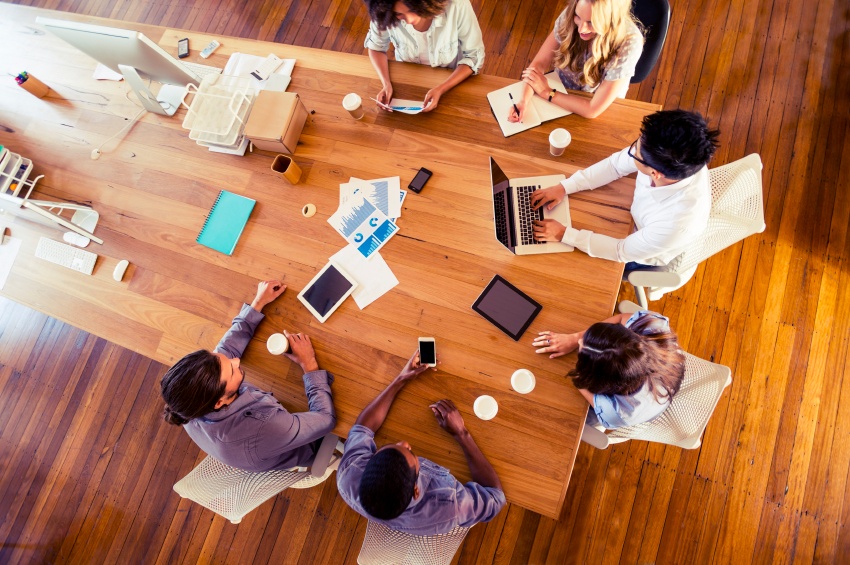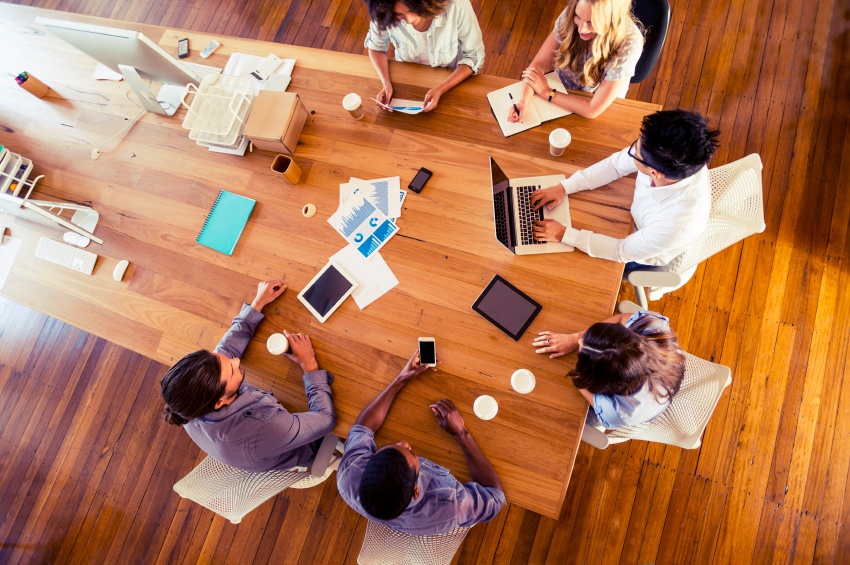 Premium
AgileAscend Premium Office 365 migration is a full-service add-on to AgileAscend Essentials that goes several steps further, and is suitable for organizations with fewer IT staff, time or resources.
AgileAscend Premium encompasses all the workstation configuration and user profile quality assura nce testing required to remotely configure workstations (PCs, laptops etc) for operation with Office 365.